Help us build the future of healthcare. Come work at Werlabs!
Join us!
What are the first images and words that come to mind when you hear the term healthcare? If it is hospitals, doctors, telemedicine and pills, then you've come to the wrong place. If it is close to the WHO definition: the complete physical, mental and social wellbeing of an individual and not merely the absence of disease and infirmity - welcome!
We are a fast growing consumer healthtech company working at the forefront of efforts to prevent chronic disease. We strongly believe in users ability to understand and act on information regarding their health. If you want to be part of bringing 20th century healthcare into the 21st century, please read on.
At Werlabs, you will have large responsibilities from day one. What you do will have actual impact on our users and Werlabs as a company. Your opinions and ideas will matter.
Above all, your work will impact the way the world experiences healthcare.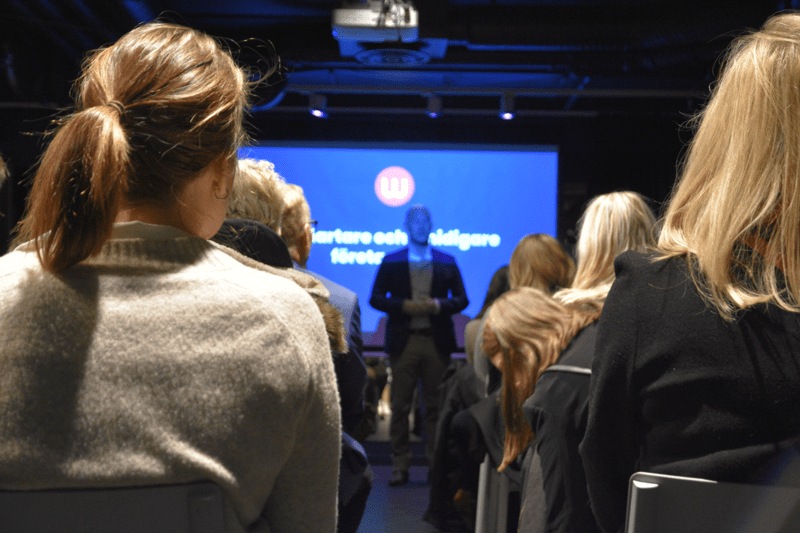 Our Values
Have Fun

We want a culture where we carry some lightness and fun into our work. We find joy in building a product and company that we're proud of.

Be Bold

Werlabs is a place of big ideas. We want everyone to have clear opinions and be unafraid to stand up for them—and also be humble and open to new information.

Foster inclusivity

We're cultivating an environment where everyone belongs and feels comfortable. We advocate for one another and are respectful of our differences.
Life at Werlabs
If you can work in a team, argue your corner and then make and implement decisions quickly - you will fit right in.

About Werlabs
We offer health check-ups via blood-testing.
All test results are analysed by our laboratories such as Karolinska Universitetssjukhuset, SYNLAB medilab and Unilabs and later on also reviewed by Werlabs doctors. Up until today we have helped over 300,000 customers and more than 1,000 companies to improve their health.
Already working at Werlabs?
Let's recruit together and find your next colleague.